An educational and unforgettable getaway with China Light
An educational and unforgettable getaway with China Light
For years, the artists of China Light have provided the most unforgettable experiences for both young and old. But in addition to all the wonderful impressions that stay with you for a long time, the events are also very educational. Take, for example, the light festival organized by China Light at Halle Zoo in Germany. The festival consisted of installations of countless animal species and their habitats. Visitors could read the storyboards on the spot and learn something about these animals.
In this article, we take you on the educational journey that took place in the beautiful Halle Zoo, Germany's only mountain zoo and one of the most beautiful leisure attractions in Saxony-Anhalt.
African animals
Within the vast African savannahs and various other landscapes, you will find many special animals. How about the colossal elephant or the magnificent antelope? Have you ever met a real giraffe or come face to face with a zebra? During the events, visitors can discover everything about the various animals living in Africa.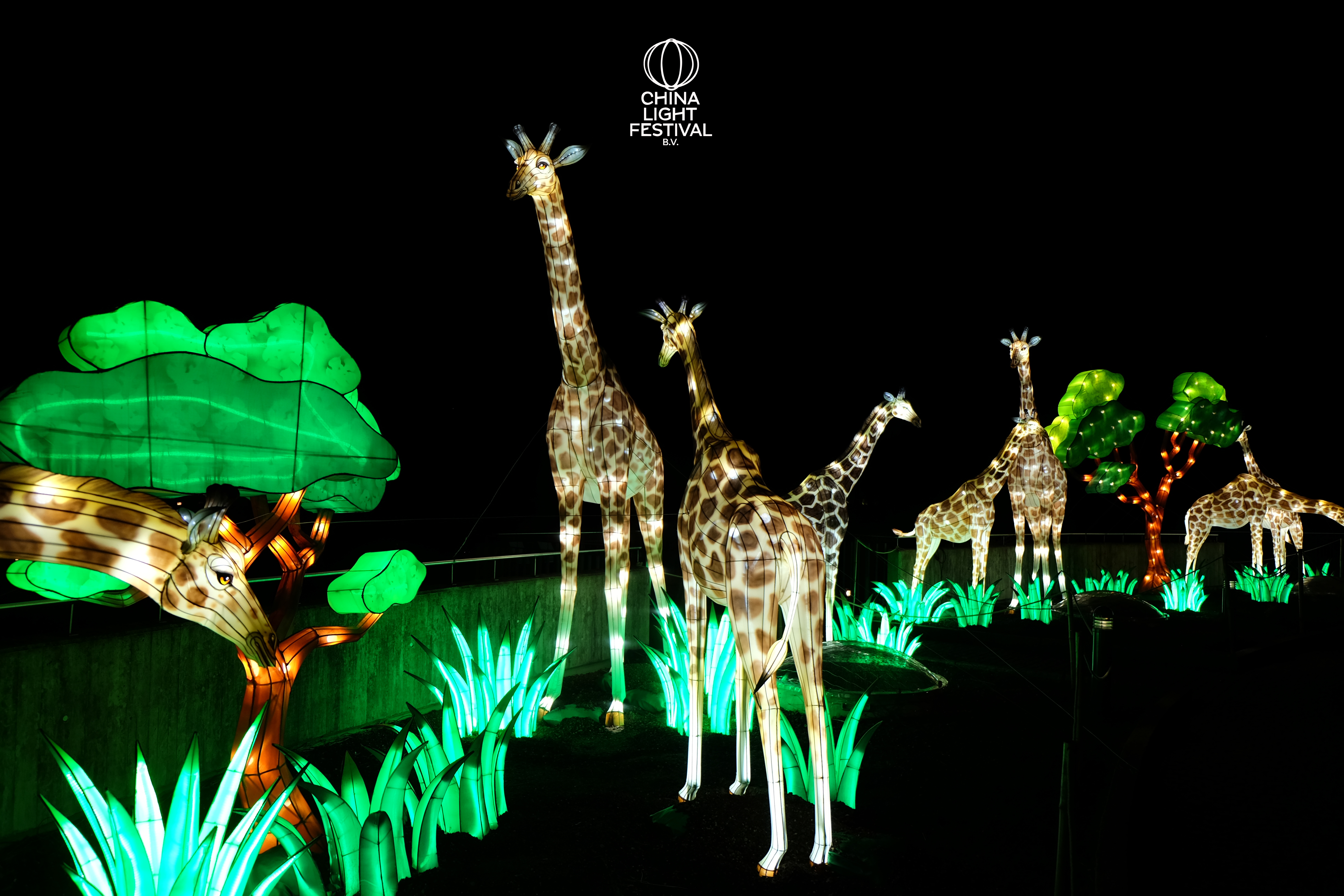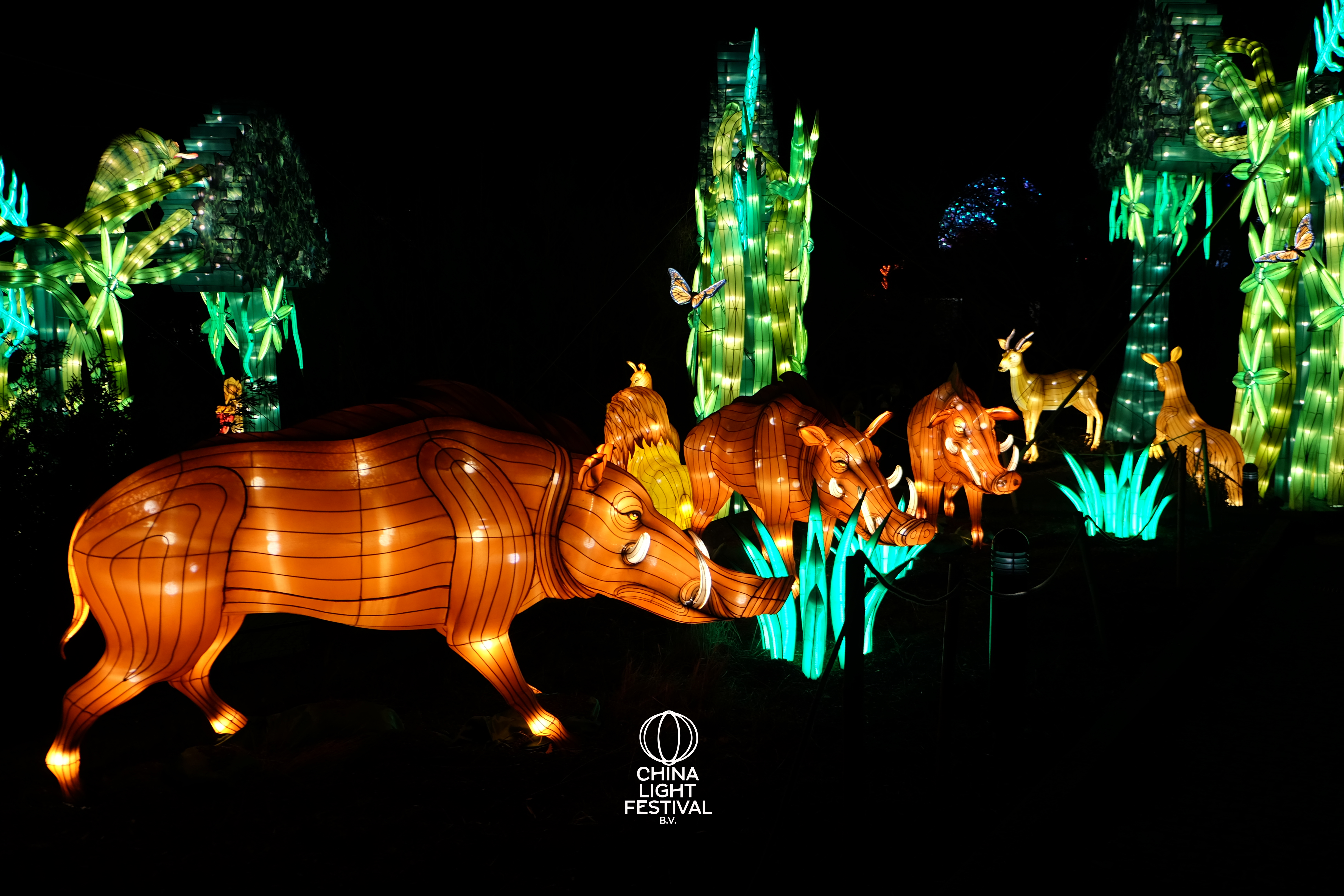 A dive into the ocean
From the African plains, we dive into the depths of the oceans. We are still a long way from knowing everything about this fascinating world. But, through China Light's exhibition, visitors can learn a lot about the creatures that live in the waters. From giant whales to alien-looking jellyfish. The stingrays and coral should not be forgotten, of course. There is plenty to discover on this trip. And all that without getting your feet wet!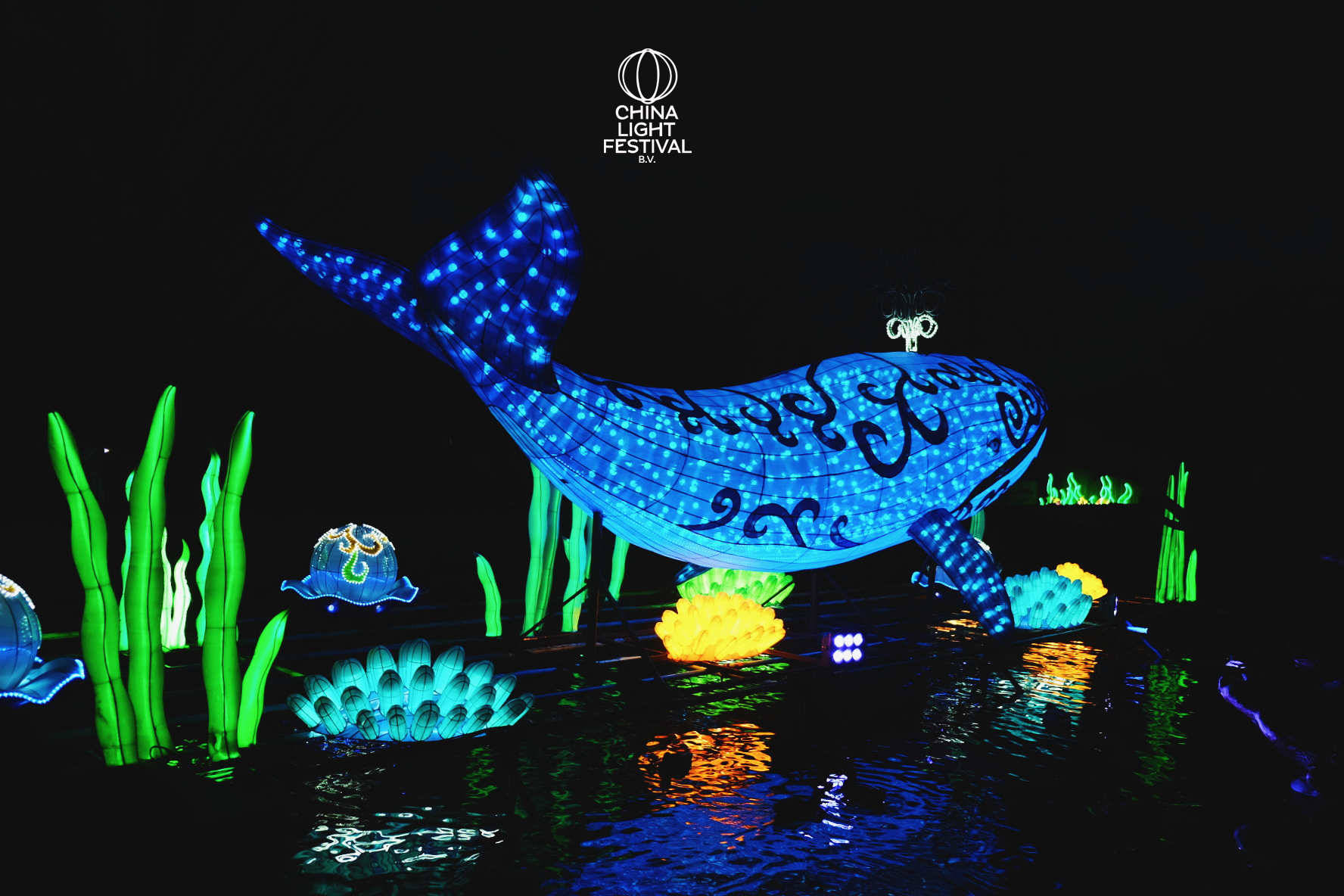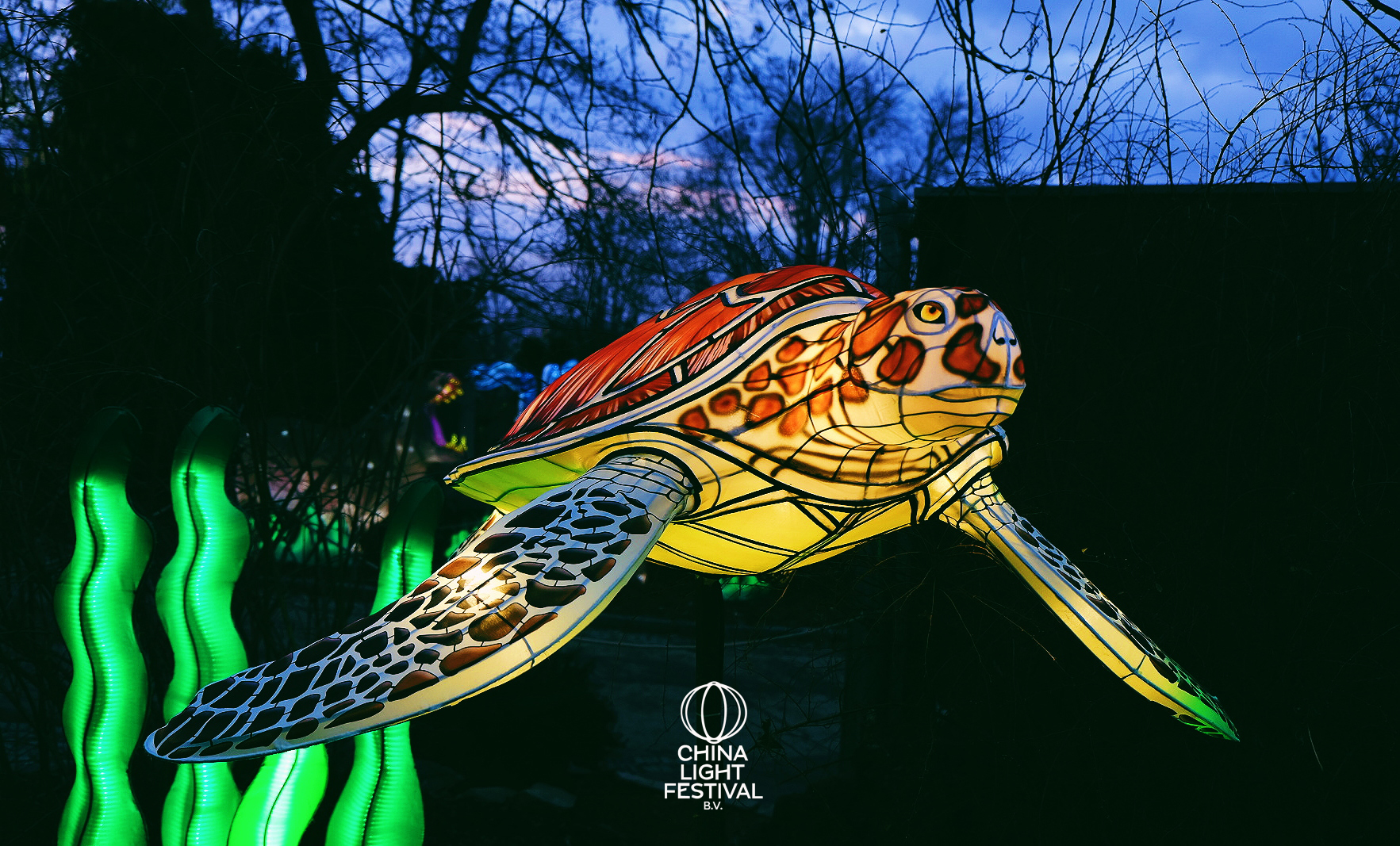 Deep into the rainforest
Besides the ocean, China Light has so much more to tell its visitors. For this, we travel to the rainforest, where we encounter the most diverse animals. From gigantic poisonous snakes to stout iguanas and mighty leopards. The trip through these different worlds and the encounters with all these different animals makes you realize that we still have to do our best to preserve all this beauty on earth.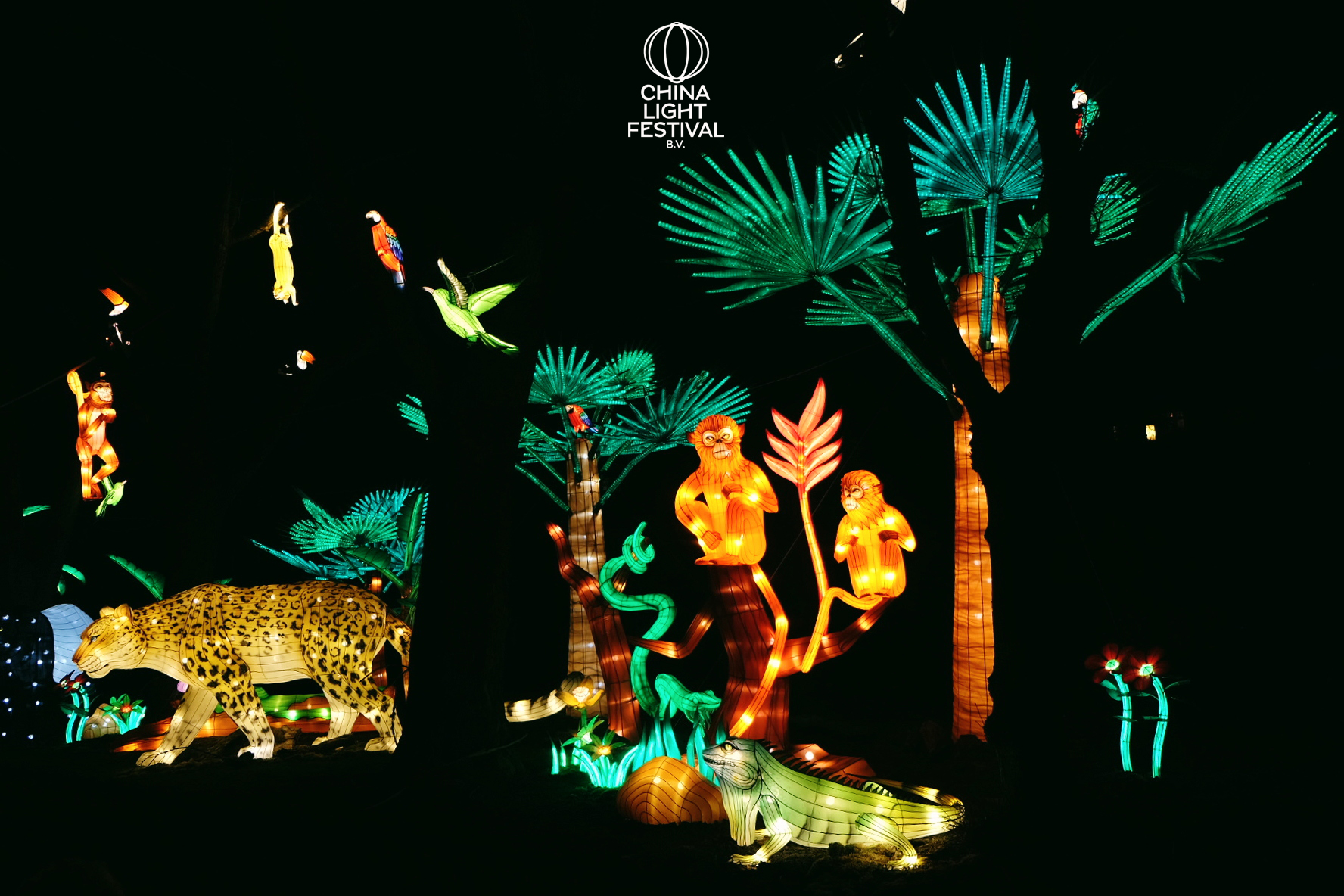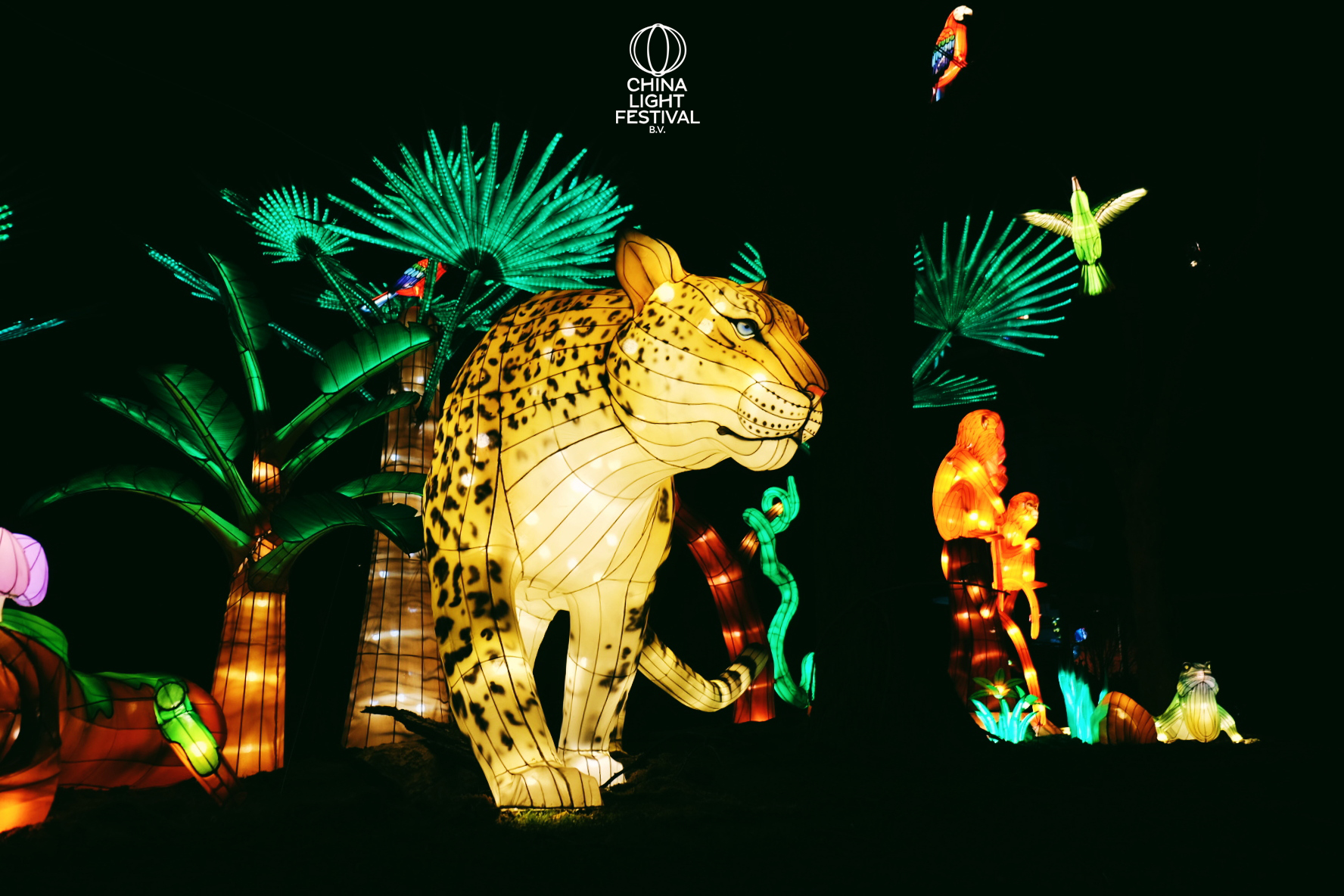 An encounter with mythology
Besides existing animals, it was also possible to learn about creatures from mythology at the event in Germany. The most colourful animals that take on the most extraordinary forms. They are the most compelling stories about heroes, gods and ghosts. One thing is certain. You will learn a lot from a visit to one of China Light's events.